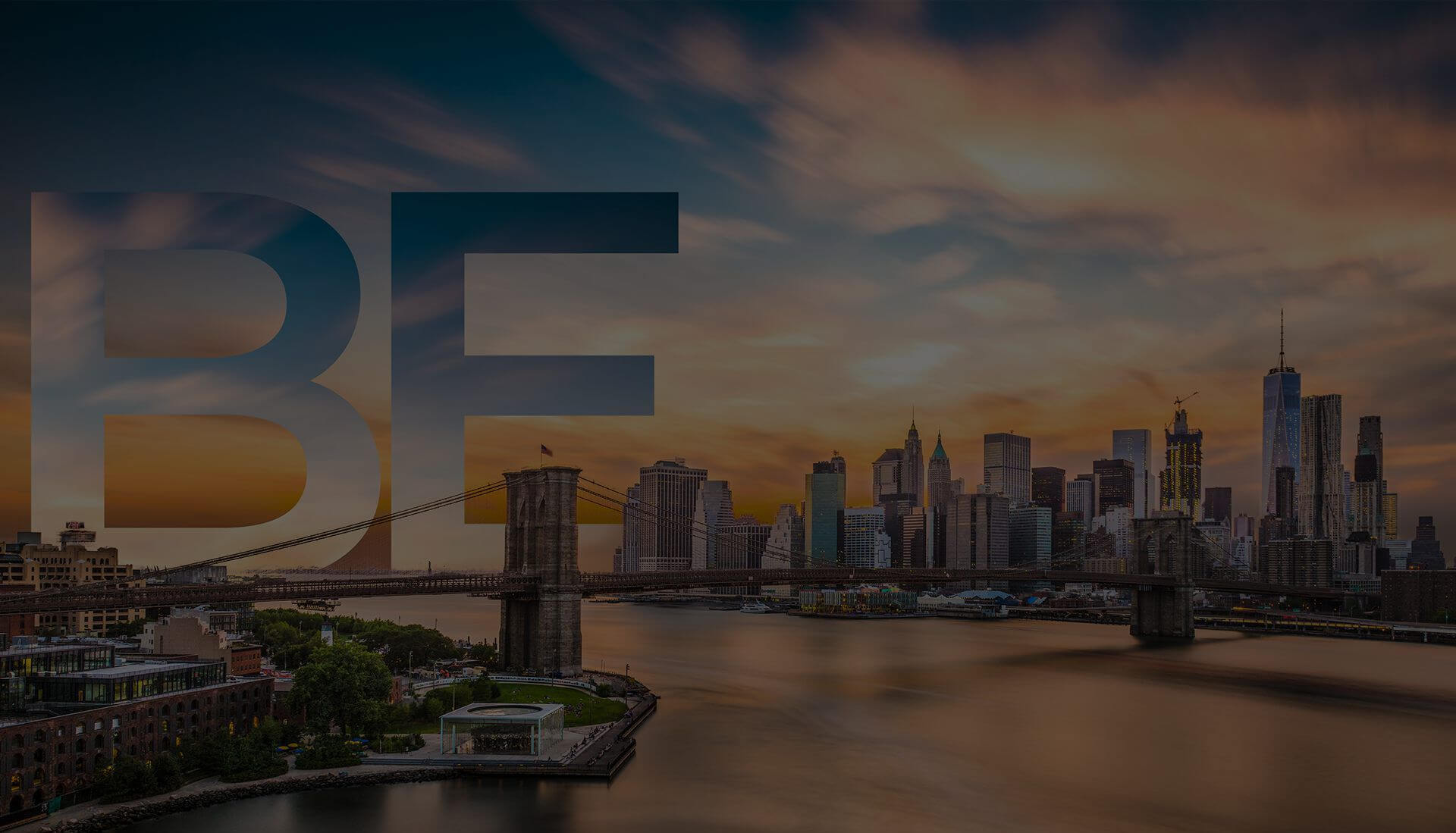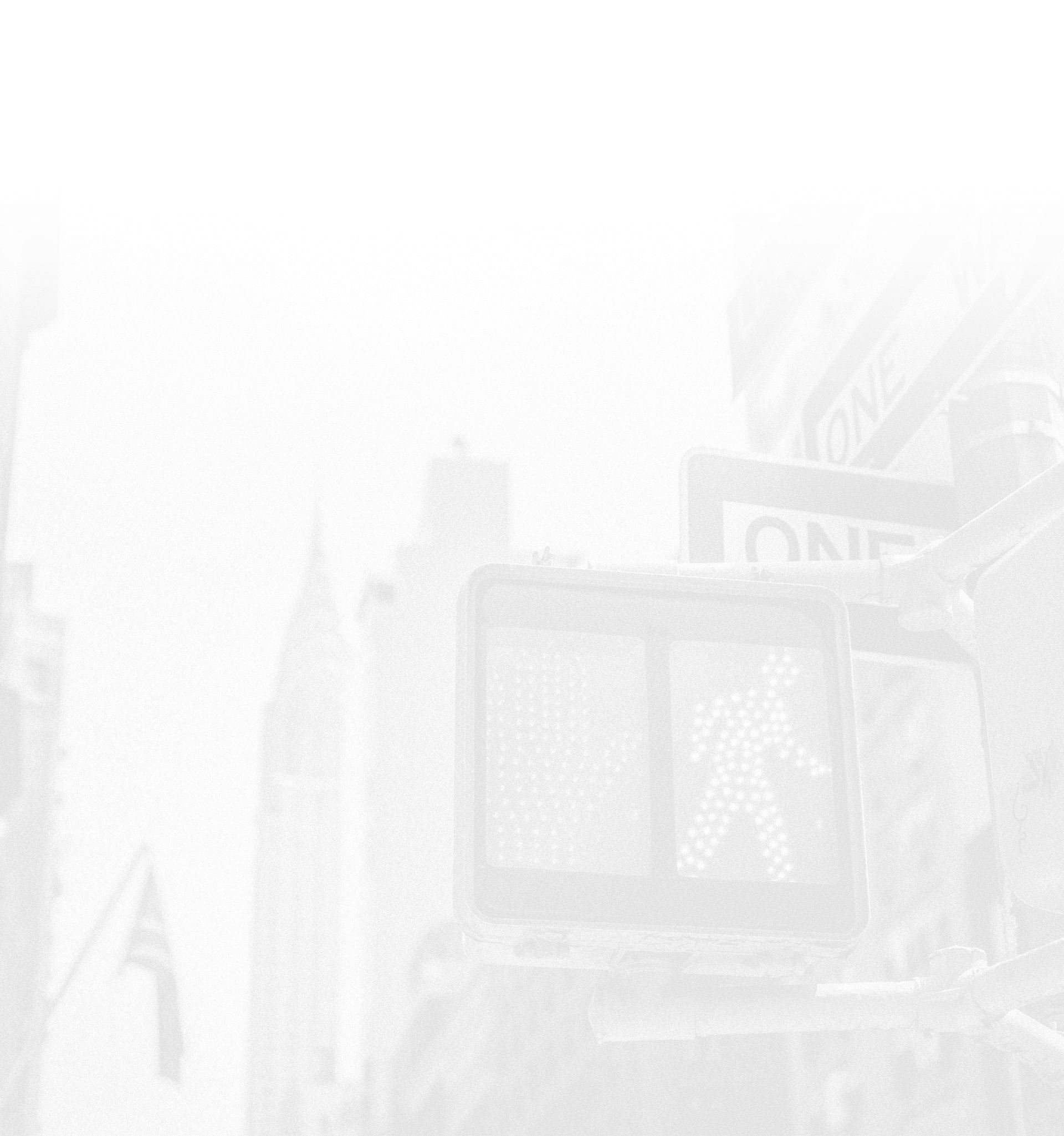 Renowned New York Attorneys
Representing Clients in Nassau & Suffolk Counties, Manhattan & the Surrounding Areas
Barket Epstein Kearon Aldea & LoTurco, LLP is recognized throughout the nation as a leader in criminal defense, personal injury law, commercial litigation, and civil rights issues. With over 200 years of experience and a team of former prosecutors, former public defenders, and former judges, the firm is uniquely capable of representing clients in an array of complex legal matters. Our impressive roster includes proven thought leaders in all areas of the legal industry: a former New York State Supreme Court judge, a former judge of the Nassau County Court, a Supreme Court litigator, legal professors, a nationally-recognized authority on DWI defense, lecturers and educators, respected business professionals, and seasoned trial attorneys.
We have successfully represented thousands of clients in Nassau and Suffolk Counties, Manhattan, and the surrounding areas. Our breadth of experience makes us a firm like no other; our expansive legal knowledge, unmatched resources, significant expertise, and proven track record of securing favorable results for our clients makes us the team you want in your corner.
When it comes to any legal matter—be it an arrest, a devastating bodily injury, or a violation of human rights—your livelihood, your happiness, and your future are on the line. We handle cases involving assault, DWI, drug crimes, federal crimes, firearm charges, theft crimes, sex crimes, traffic offenses, white collar crimes, and more.
Without skilled legal counsel and powerful, proven representation, you are at a distinct disadvantage. You need an ally to navigate various legal obstacles, overcome every challenge, and help you build a brighter future. You need Barket Epstein.
For a free, confidential consultation with a nationally recognized New York attorney, contact Barket Epstein at (888) 779-0267 or submit an online contact form.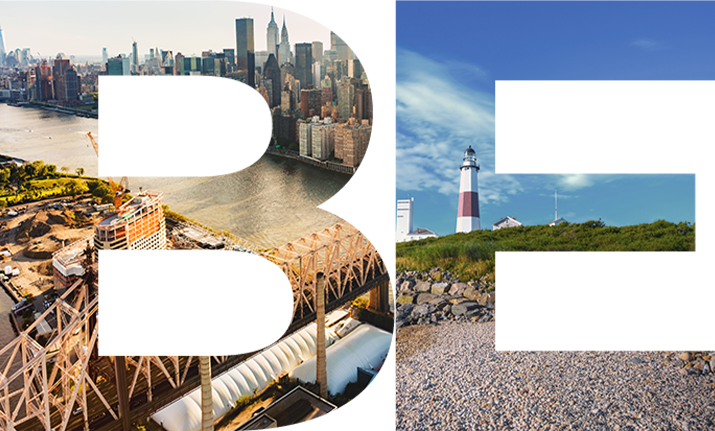 Put A winning Firm on

Your Side
Call (888) 779-0267 to schedule your complimentary case evaluation with our qualified team. What SEts Barket Epstein Apart?
A Remarkable Combination of

Knowledge & Experience
A Nationwide Influence

Barket Epstein's attorneys are regularly featured in the media to discuss their recent cases or offer insight on current events.

Over Two Centuries of Combined Experience

Barket Epstein has 13 attorneys who collectively bring over 200 years of experience to each case. Our team is comprised of former judges, former prosecutors, professors and true thought leaders in our fields. 

A Comprehensive Team Approach

Given the experience and knowledge we have amongst the attorneys at our firm, we utilize a team approach. Each client benefits from the expertise of several attorneys, not just the one assigned to their case.

Thousands of Cases Handled

Our Criminal Defense team has represented over 1,000 clients with charges ranging from DWI to homicide.

Three Convenient Office Locations

Our firm offers clients three convenient locations in Garden City, Manhattan, and Huntington. 
Areas of PRactice
A Mastery of Skill In Many Areas of Law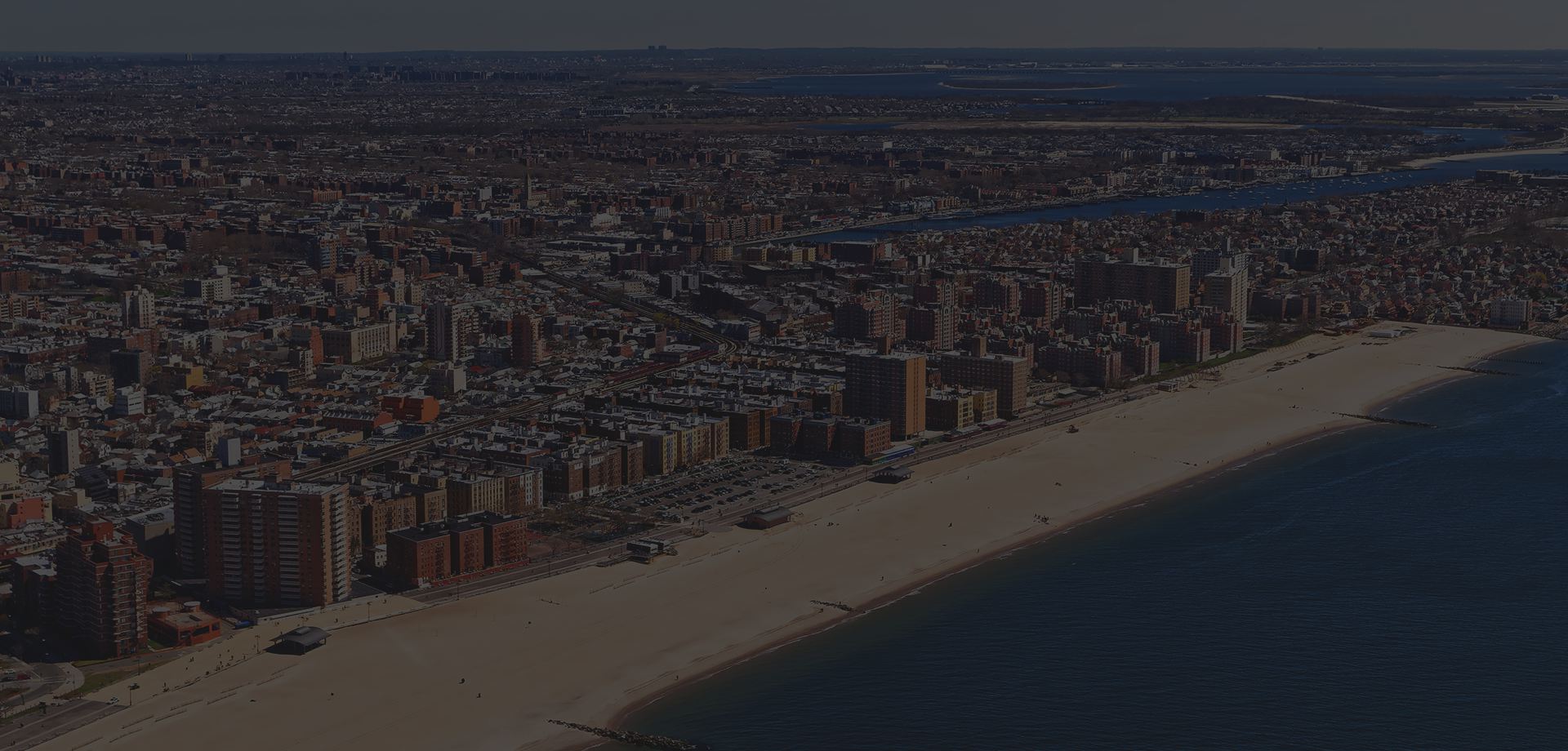 A Proven Devotion to Our clients
Read Our Client Testimonials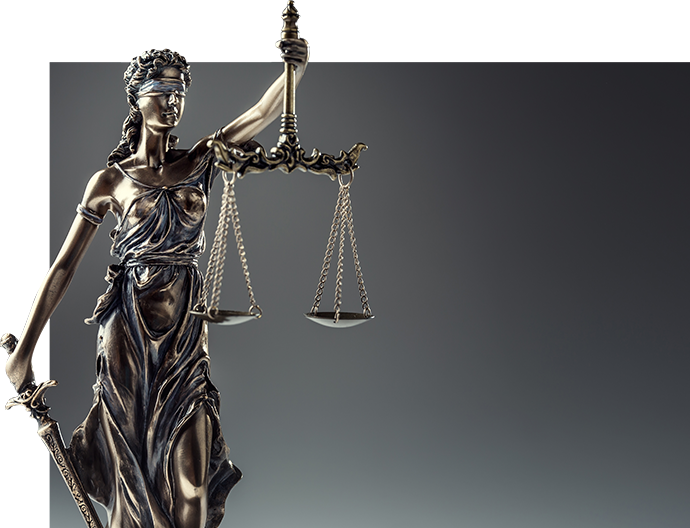 Mr. Epstein and His Team's Unparalleled Dedication - Anonymous

Danielle believed in my innocence and gave her all to fight the legal system. - Malvina

The choice is simple, put your trust in John LoTurco. - Eric

His services are strongly recommend for anyone looking for an honest and highly professional law firm. - Matt

I would without a doubt highly recommend.

In Pursuit of Justice for Our Clients
Our Firm Is Built On A History of Success
The Barket Epstein team is ready to work with you to achieve the best possible chance for a successful outcome on your case. You can trust that your case is in the right hands.