Police Brutality Lawyers New York
Representing Victims of Excessive Force & Police Shootings
Barket Epstein Kearon Aldea & LoTurco, LLP's civil rights division fights to expose police brutality, seeking justice for its victims and striving to accomplish changes in procedures and policies that will prevent such incidents from occurring in the future. There is a fine line between reasonable and excessive force, and we know how to draw that line in a distinct and compelling manner. Our New York police brutality attorneys are respected and known for their ability to persevere in the most challenging cases against local, county, state, and federal law enforcement agencies.
Contact our New York police brutality lawyers today at (888) 779-0267 or reach us online for a free, private consultation and case review.
What Is Police Brutality?
There have been numerous recent claims of police officers using excessive force across the United States, and images and videos of such incidents have triggered considerable public unrest. Police shootings, beatings with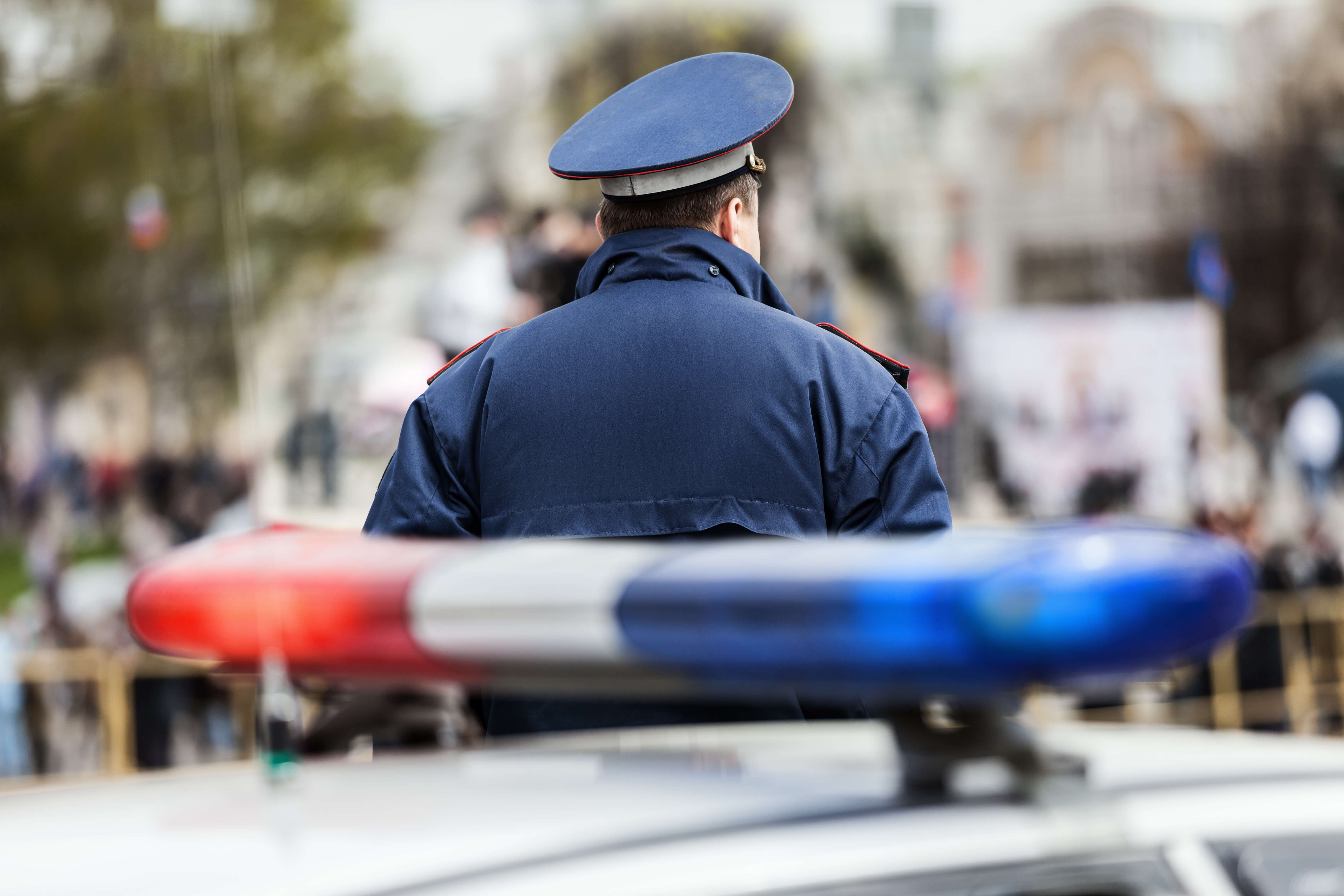 batons, excessive use of Tasers or other "non-lethal" weapons, and other types of police brutality can cause serious injuries or even the wrongful deaths of undeserving victims.
Police brutality involves an excessive use of force by law enforcement personnel while performing their official duties. This term also applies to unreasonable force in penal facilities. While police brutality is typically associated with causing physical harm, intimidation tactics and other misconduct can cause purely psychological injuries. Whether the harm is physical or psychological in nature, it is unnecessary and unwarranted and should be exposed.
Contact NY Police Brutality Attorneys for a Free Consultation
If you've been the victim of police brutality or have lost a loved one in a police shooting, do not be afraid to come forward. Barket Epstein can advise you of your rights and how to file a formal complaint. We can also assist you in pursuing legal action against the responsible officer, department, and/or agency. There is no excuse for excessive force, and our New York police brutality lawyers can take the necessary steps to make sure you receive justice for your injury or loss.
For more information and a free case review, call our New York police brutality attorneys at (888) 779-0267. With offices in Manhattan, Huntington, and Garden City, we represent clients across Suffolk County, Nassau County, and the entire tri-state area. What SEts Barket Epstein Apart?
A Remarkable Combination of

Knowledge & Experience
A Nationwide Influence

Barket Epstein's attorneys are regularly featured in the media to discuss their recent cases or offer insight on current events.

Over Two Centuries of Combined Experience

Barket Epstein has 13 attorneys who collectively bring over 200 years of experience to each case. Our team is comprised of former judges, former prosecutors, professors and true thought leaders in our fields. 

A Comprehensive Team Approach

Given the experience and knowledge we have amongst the attorneys at our firm, we utilize a team approach. Each client benefits from the expertise of several attorneys, not just the one assigned to their case.

Thousands of Cases Handled

Our Criminal Defense team has represented over 1,000 clients with charges ranging from DWI to homicide.

Three Convenient Office Locations

Our firm offers clients three convenient locations in Garden City, Manhattan, and Huntington.