Criminal Defense Attorney in NYC
Defending Clients Who Are Facing Criminal Charges in New York
Barket Epstein Kearon Aldea & LoTurco, LLP is a recognized leader in the areas of civil rights and criminal defense. The firm features a unique combination of former prosecutors, public defenders, and judges. It can boast that it has represented thousands of clients across the spectrum of criminal charges in state and federal courts.
The firm is proud of our groundbreaking work to hold the police accountable when they violate clients' rights with the use of excessive force, false arrests, and wrongful convictions. From homicides to complex federal white collar allegations, to appellate and post-judgment litigation, to international narcotics trafficking, to state drug charges, to vehicular homicides and DWI defense, our team is prepared to effectively defend your rights.
What Are My Rights?
When convicted of a criminal offense in the state of New York, you have certain rights that are protected under the law. These include the following:
Right to an Appeal
Right to Due Process
Right to Counsel
Right to Remain Silent
Right to Confront Witnesses
Right to a Jury Trial
Right to be Free from the Unreasonable Searches and Seizures
Right to be Free from the Cruel and Unusual Punishment
It is crucial to keep in mind that these rights can vary depending based on the circumstances of your specific case and the type of offense you have been convicted of. Our NYC criminal defense attorneys can help you understand your rights when convicted of a crime.
Have you been accused of a criminal offense in New York? Call Barket Epstein Kearon Aldea & LoTurco, LLP today at (888) 779-0267 or contact us online for a free consultation with our New York City criminal defense lawyers.
Why Hire Barket Epstein Kearon Aldea & LoTurco, LLP
The team at Barket Epstein Kearon Aldea & LoTurco has proven to be formidable advocates utilizing more than 200 years of collective experience to win our clients their freedom, restore their reputation, and in many cases, win financial damages by proving the misconduct of law enforcement personnel.
Our powerful team of former prosecutors and judges thought leaders in criminal law, seasoned litigators, and attorneys who know how to effectively handle high-profile cases that garner national media attention can defend our clients in the public arena as well as in the courtroom.

Criminal Cases We Handle
Our New York City criminal defense attorneys can help defend you against a variety of criminal charges, including:
Criminal charges can jeopardize everything you have worked so hard to build in your life: your career, your reputation, and your personal and professional relationships. A conviction will threaten your freedom and future. With everything on the line, there is no option but to retain the services of our powerful, proven team of criminal defense attorneys in New York City.
What are the Penalties For a Criminal Conviction in New York?
There are several different types of penalties that accompany a criminal conviction in New York, including fines, jail time, probation, and potential consequences to your immigration status if you are not a U.S. citizen. Additionally, a criminal conviction may result in loss of employment for certain job types, loss of voting privileges, and the life-long stigma of being a convicted felony.
Depending on the classification of the misdemeanor or felony, you may be facing the following penalties:
Class A Misdemeanor - Maximum 1 year in jail and up to $1,000 in fines.
Class B Misdemeanor - Maximum 90 days in jail and up to $500 in fines.
Unclassified Misdemeanor - Between 16 days and 1 year in jail
Class A Felony - 20-25 years to life in prison
Class B Violent Felony - 5 - 25 years in prison
Class B Non-Violent Felony - 1 to 3 years, up to 25 years in prison
Class C Violent Felony - 3.5 years or up to 15 years in prison
Class C Non-Violent Felony - 1 to 2 years, up to 15 years probation
Class D Violent Felony - 2 to 7 years in prison
Class D Non-Violent Felony - 1.5 to 4 years probation
Class E Felony - Up to 4 years probation
Defending Your Rights From the Hudson to the Hamptons
The partners in our firm not only come from different professional backgrounds—judges, prosecutors, trial lawyers, and appellate lawyers—we are NYC criminal lawyers who are well-known and well-regarded in every county in the metropolitan area. While our reputation has grown, we have never lost the local contacts in New York City,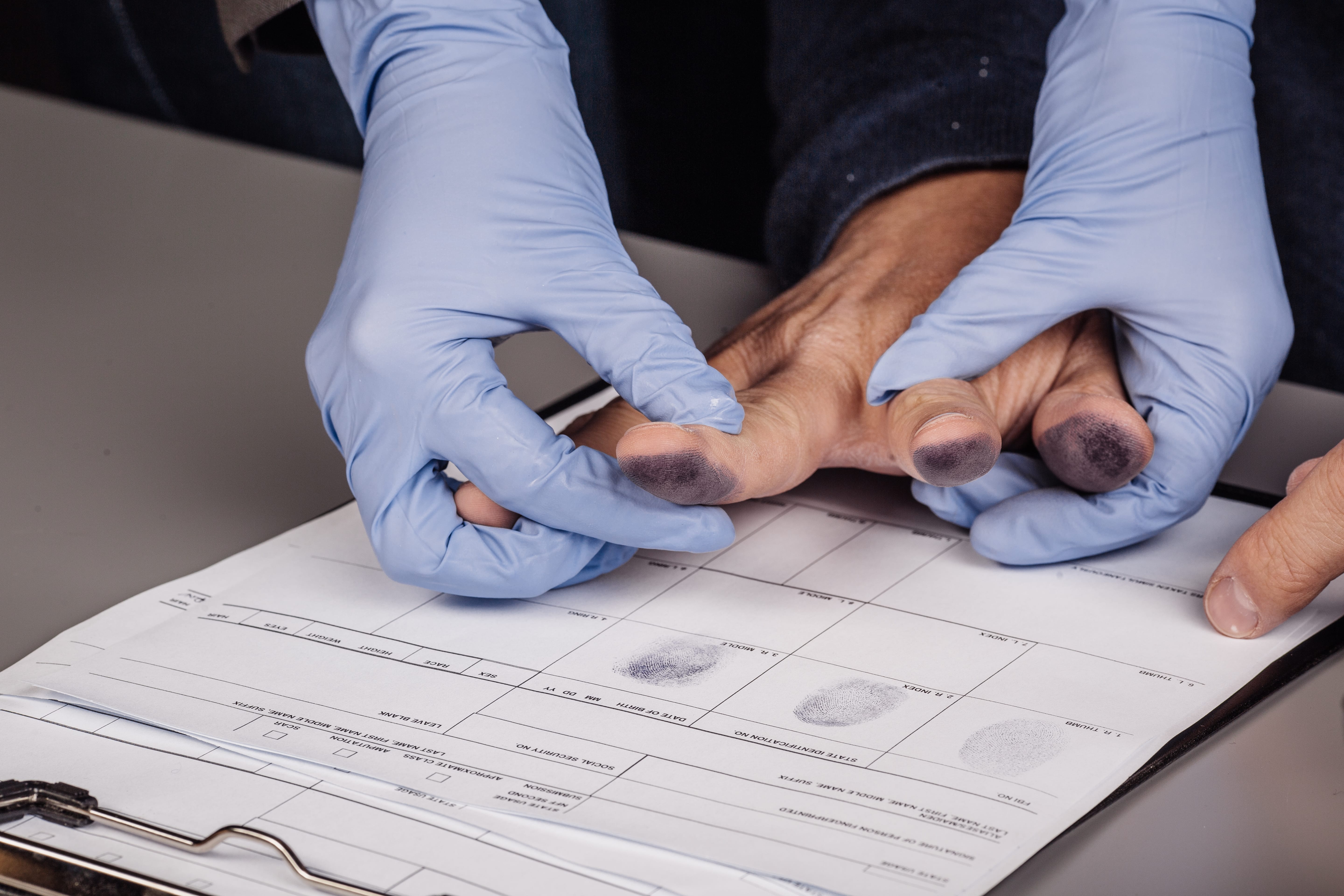 Nassau County, and Suffolk County that are necessary to ensure that our clients get the best possible results. Regardless of the specific charge or circumstances surrounding your arrest or where or by whom, you have the right to a criminal attorney who understands the local customs and practices and who has earned the respect of law enforcement, prosecutors, court staff, and judges in every county in the metropolitan area.
From pre-trial investigations to criminal appeals, our New York criminal defense lawyers have the resources and experience to effectively prevent an arrest or reverse an unjust conviction.
Some of the outstanding achievements of our partners and criminal defense attorneys include:
A nationally recognized authority on DWI defense
Defense attorneys involved in high-profile murder cases that drew national attention
Lecturers and educators to other attorneys in the defense community
A Lifetime Achievement Award recipient from the New York State Association of Criminal Defense Lawyers
Contact Our Criminal Defense Lawyers Today
If you want to learn more about Barket Epstein and the steps we can take to help you, contact our offices for a free, confidential consultation. Right now, you have the invaluable opportunity to involve a New York criminal lawyer who has the skill to successfully defend your rights and freedom. Contact our Huntington, Garden City, or New York City criminal defense attorneys now to schedule a consultation. Seize this chance to work with a firm with the credentials, results, and experience you deserve.
Contact Barket Epstein Kearon Aldea & LoTurco, LLP today to get started on your defense with our criminal defense attorneys in NYC.
Related Reading:
Local Resources What SEts Barket Epstein Apart?
A Remarkable Combination of

Knowledge & Experience
A Nationwide Influence

Barket Epstein's attorneys are regularly featured in the media to discuss their recent cases or offer insight on current events.

Over Two Centuries of Combined Experience

Barket Epstein has 13 attorneys who collectively bring over 200 years of experience to each case. Our team is comprised of former judges, former prosecutors, professors and true thought leaders in our fields. 

A Comprehensive Team Approach

Given the experience and knowledge we have amongst the attorneys at our firm, we utilize a team approach. Each client benefits from the expertise of several attorneys, not just the one assigned to their case.

Thousands of Cases Handled

Our Criminal Defense team has represented over 1,000 clients with charges ranging from DWI to homicide.

Three Convenient Office Locations

Our firm offers clients three convenient locations in Garden City, Manhattan, and Huntington.