New York Civil Rights Attorney
Overturning Wrongful Convictions & Exposing Violations of Our Clients' Rights
Barket Epstein Kearon Aldea & LoTurco, LLP has a long and illustrious history of success in representing individuals who have experienced serious harm as a result of civil rights violations. From police brutality to wrongful imprisonment, our New York civil rights attorneys have fought to expose wrongdoing and help our clients pursue compensatory and punitive damages for the atrocities forced upon them.
Every person in the United States is protected by federal law from having his or her civil rights violated. Federal law under the Civil Rights Act permits you to sue anyone who violates your constitutional rights, even (or especially) those charged with keeping you safe from harm.
Contact our New York civil rights lawyers at (888) 779-0267 for a complimentary and confidential consultation.
What Are Civil Rights Violations?
According to state and federal laws, many potential behaviors engaged in by various employees or agents of the government may be considered violations of your civil rights. If you are mistreated by employees of any part of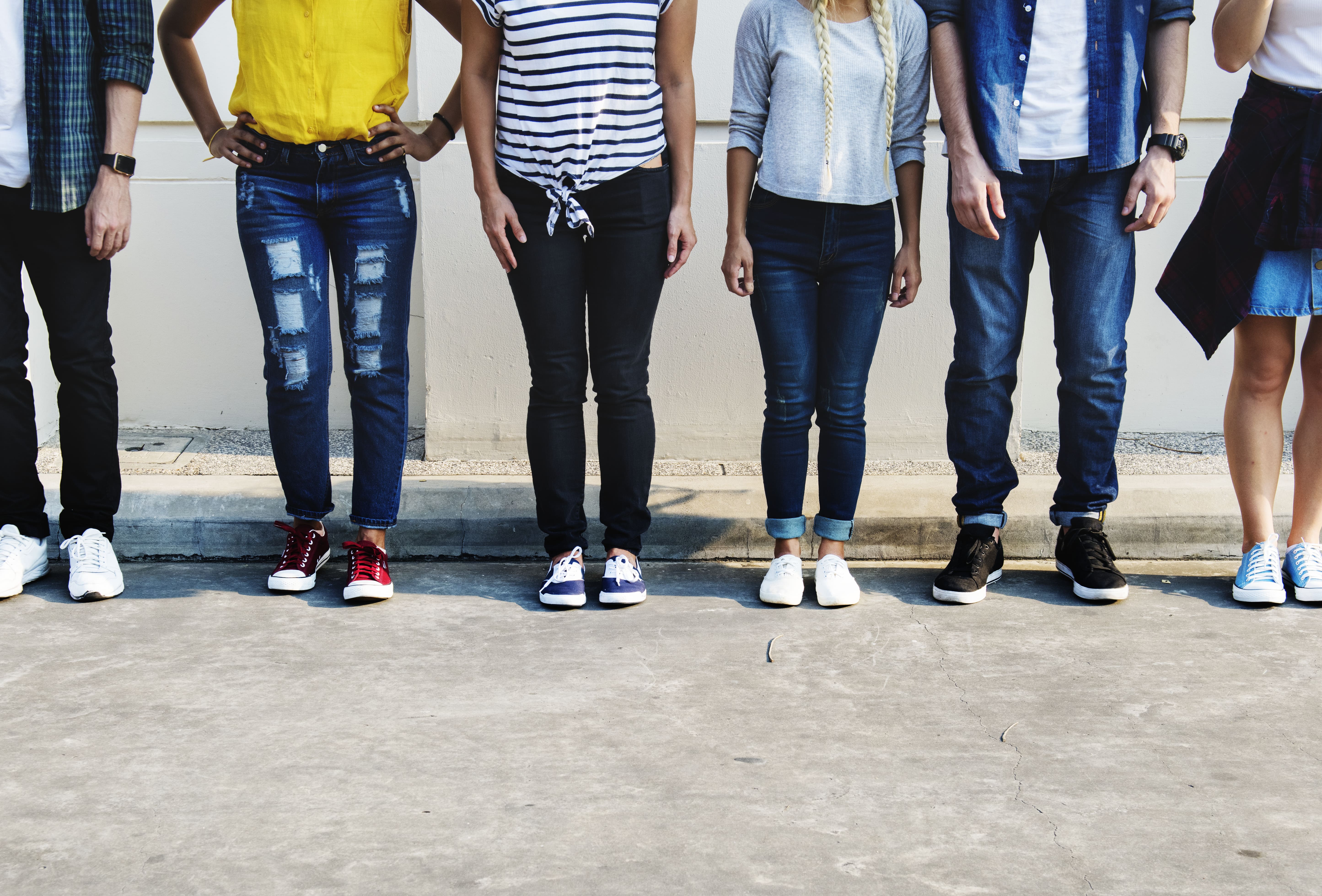 the criminal justice system, you have the right to take legal action.
Examples of Civil Rights Violations
The following are examples of civil rights violations:
False arrest
Illegal search
Unlawful detention/imprisonment
Wrongful conviction
Police misconduct
Excessive force during arrest/police brutality
Prosecutorial misconduct
Failure to intervene
Representing Victims of Civil Rights Violations in Nassau & Suffolk Counties & Beyond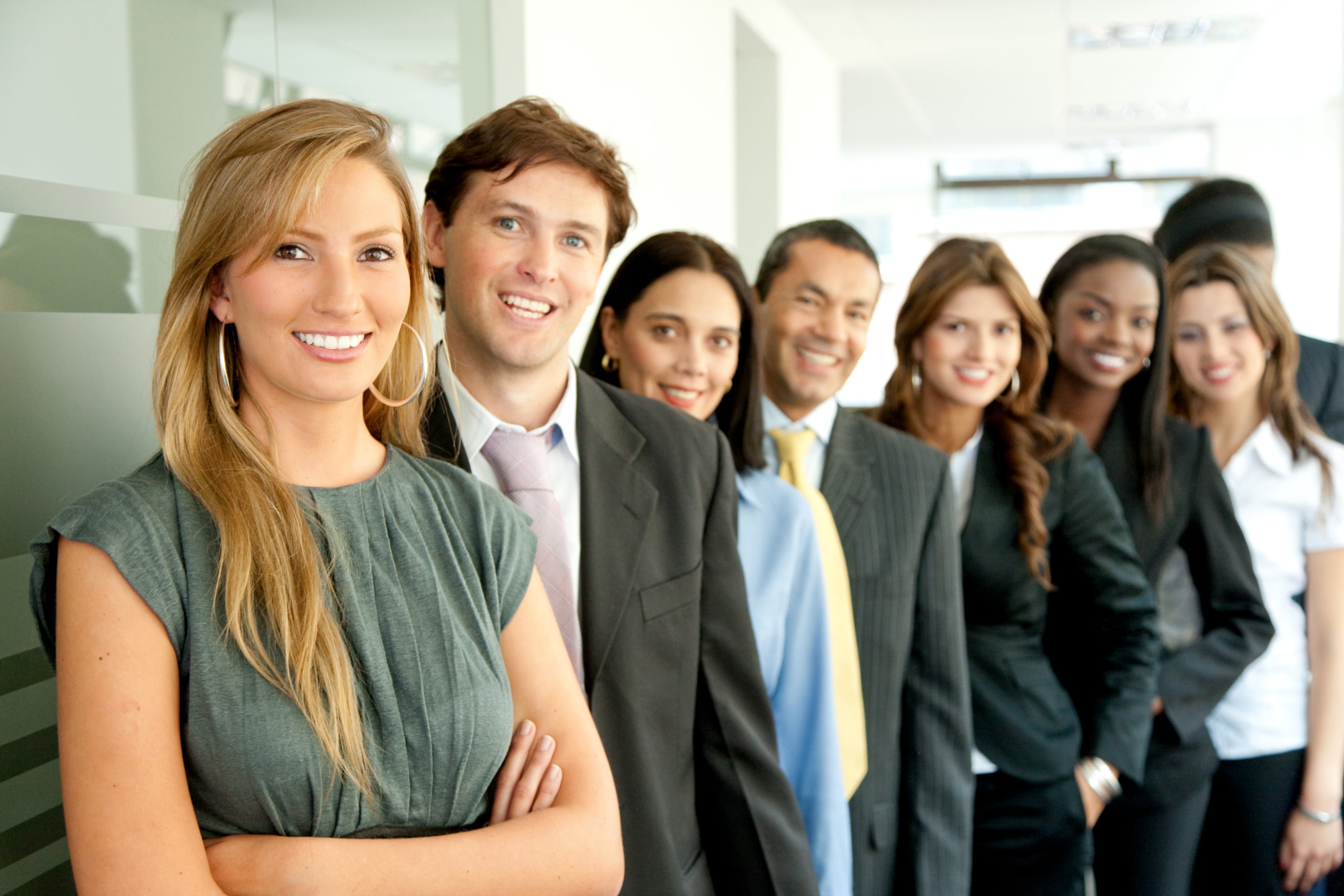 As Americans, we have specific rights set forth by our forefathers to protect us from government corruption and control. What good are these rights, however, if they are violated without threat of redress? Our New York civil rights attorneys are passionate about pursuing justice on behalf of those who have been victimized. As a renowned and respected full-service law firm, we have the resources and manpower to make a difference.
Contact our New York civil rights lawyers at (888) 779-0267 to arrange a confidential, free case evaluation. What SEts Barket Epstein Apart?
A Remarkable Combination of

Knowledge & Experience
A Nationwide Influence

Barket Epstein's attorneys are regularly featured in the media to discuss their recent cases or offer insight on current events.

Over Two Centuries of Combined Experience

Barket Epstein has 13 attorneys who collectively bring over 200 years of experience to each case. Our team is comprised of former judges, former prosecutors, professors and true thought leaders in our fields. 

A Comprehensive Team Approach

Given the experience and knowledge we have amongst the attorneys at our firm, we utilize a team approach. Each client benefits from the expertise of several attorneys, not just the one assigned to their case.

Thousands of Cases Handled

Our Criminal Defense team has represented over 1,000 clients with charges ranging from DWI to homicide.

Three Convenient Office Locations

Our firm offers clients three convenient locations in Garden City, Manhattan, and Huntington.